Imaginepools Fiberglass Swimming Pools
The rewarding decision to get a pool opens the door to a lifetime of enjoyment for you, your family and friends. Imagine Pools™ understands the value of your dream.
From design, to delivery, to installation, to years of trouble-free ownership… every aspect of your new Imagine Pool is, quite literally, seamless. That's the beauty of Imagine Pools™.
The New Wave Of Pool Design
Imaginepools come in 7 beautiful colors
Slide the arrows in the center of the picture to move image left or right.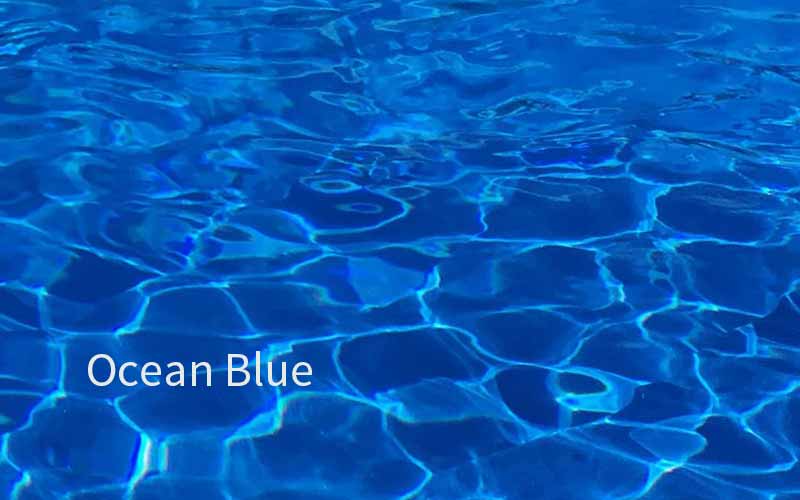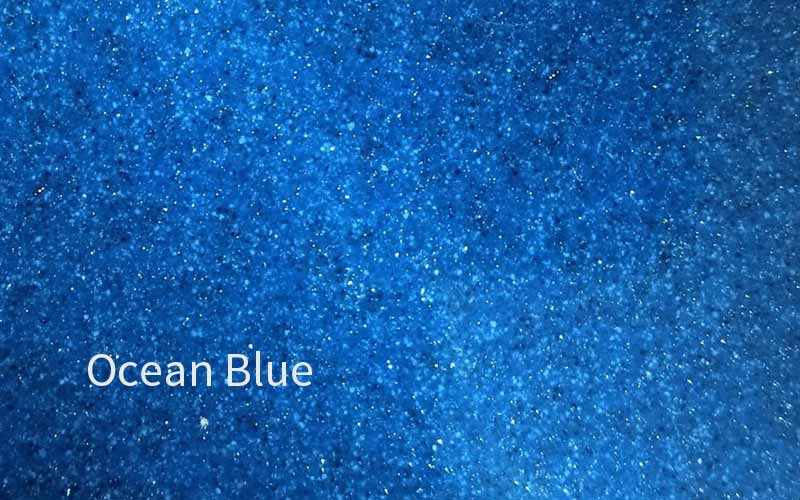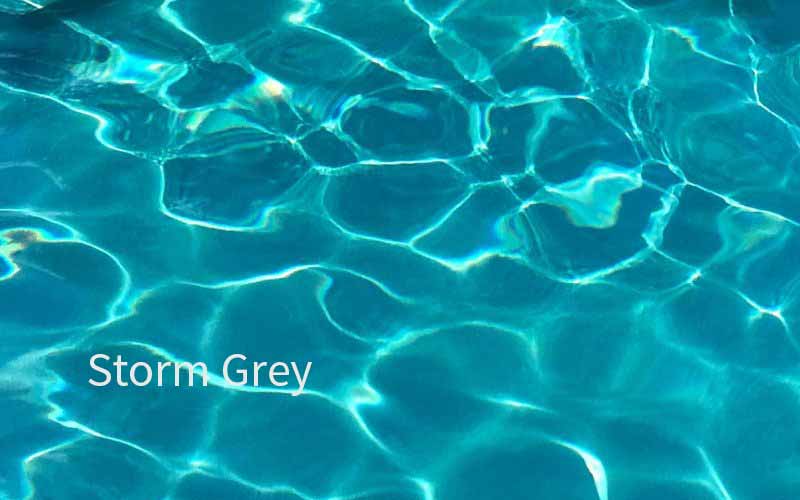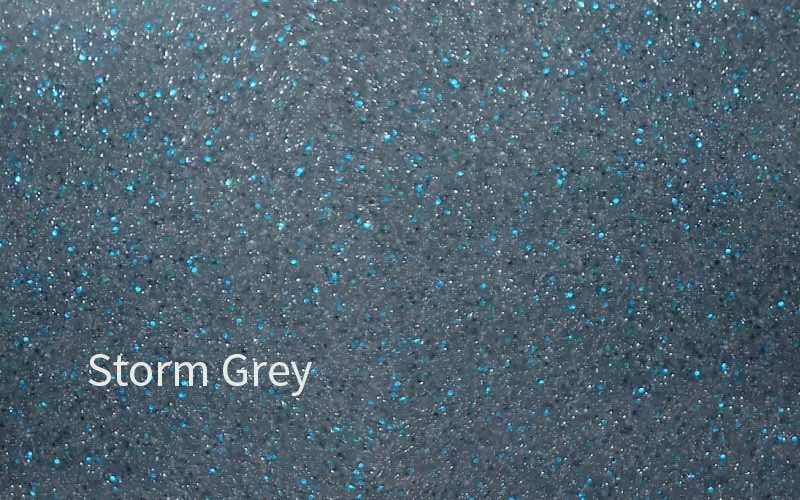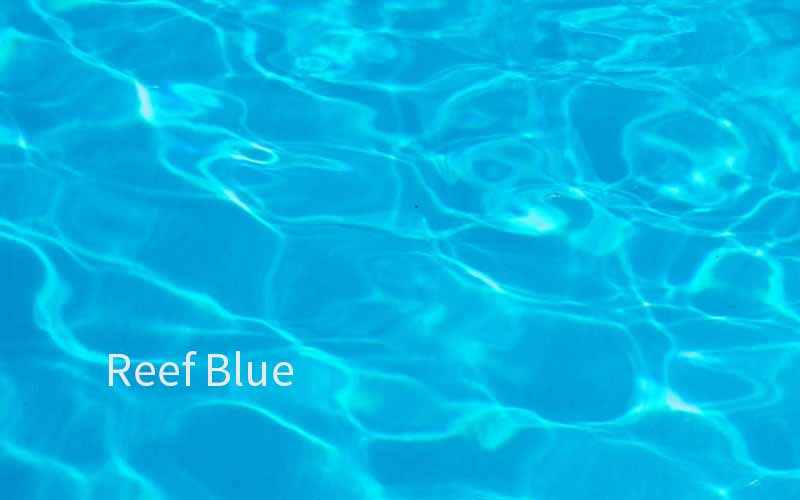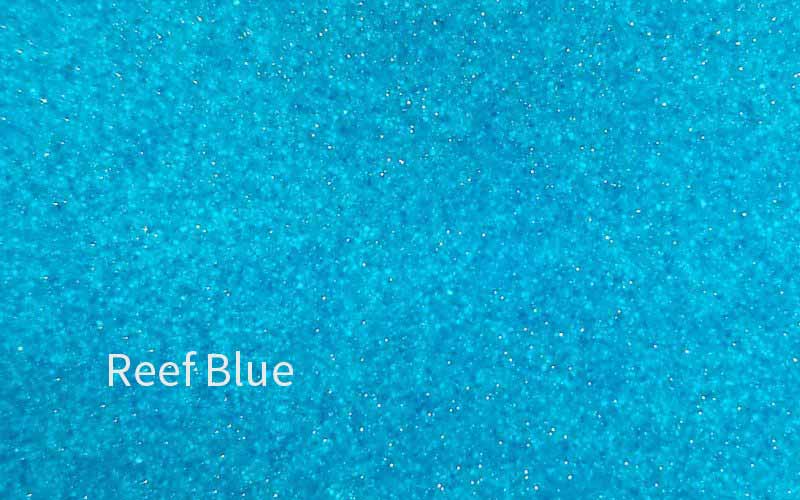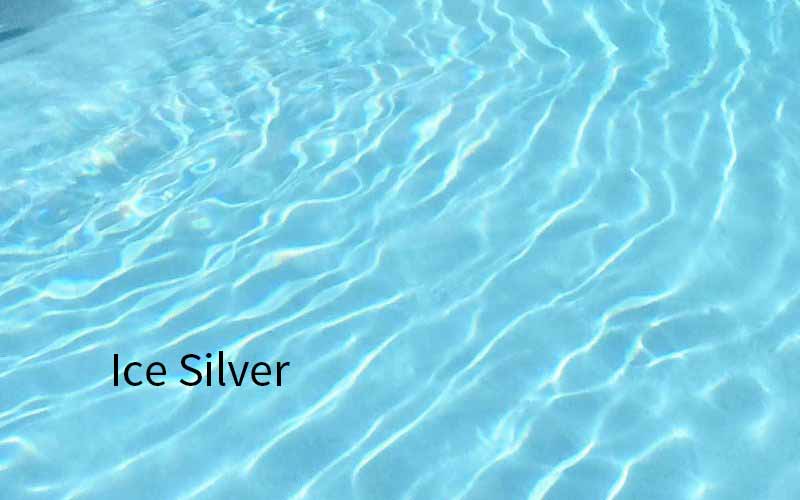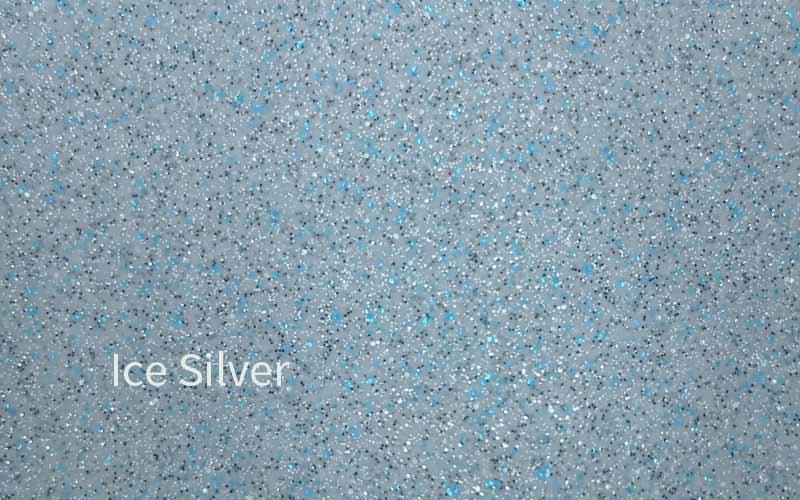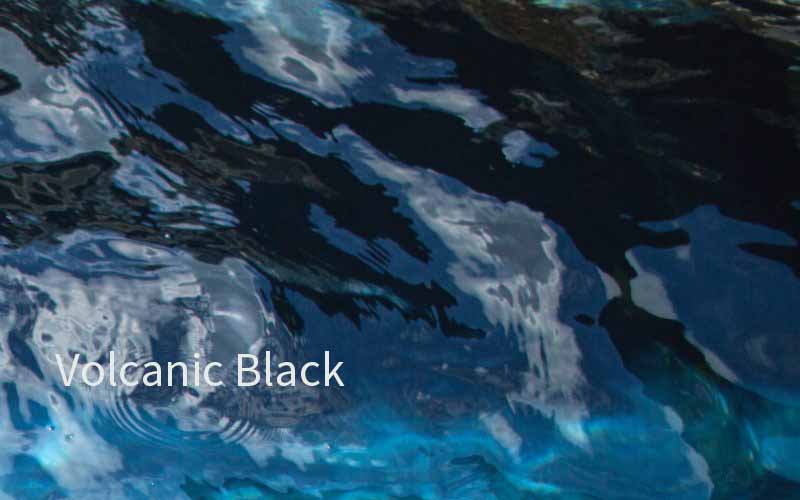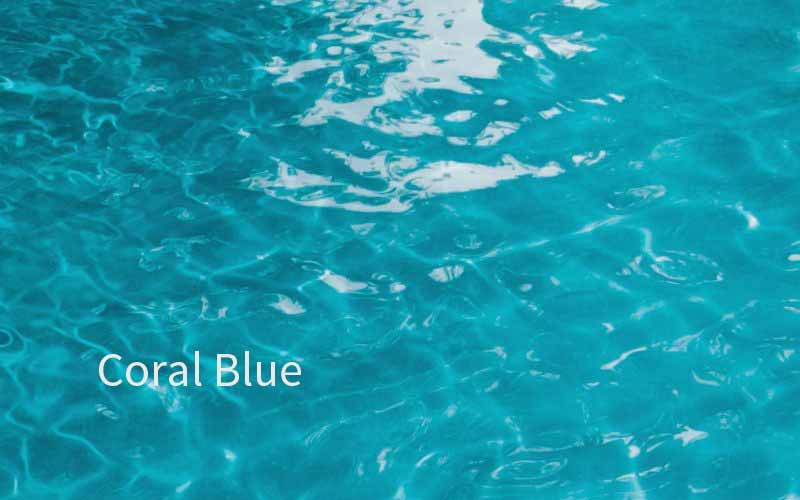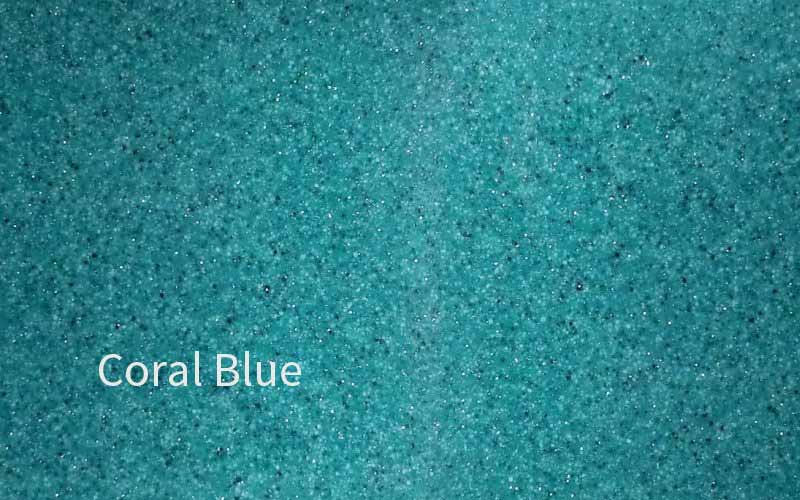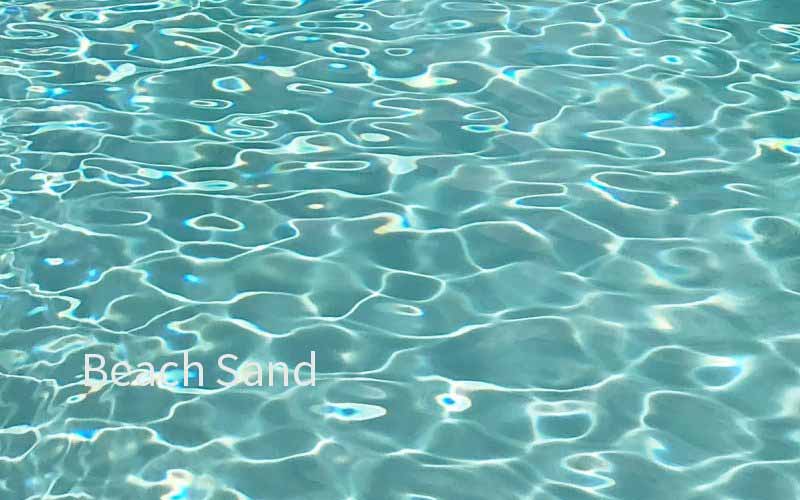 Imaginepool Styles
Family. Friends. Fun. Fitness. Quality. Imagine having everything you ever dreamed of, right in your backyard. That's the beauty of Imagine Pools™. And it can go from a glimmer in your mind's eye… to shimmering in the sun… in a fraction of the time of a conventional pool.